1 event,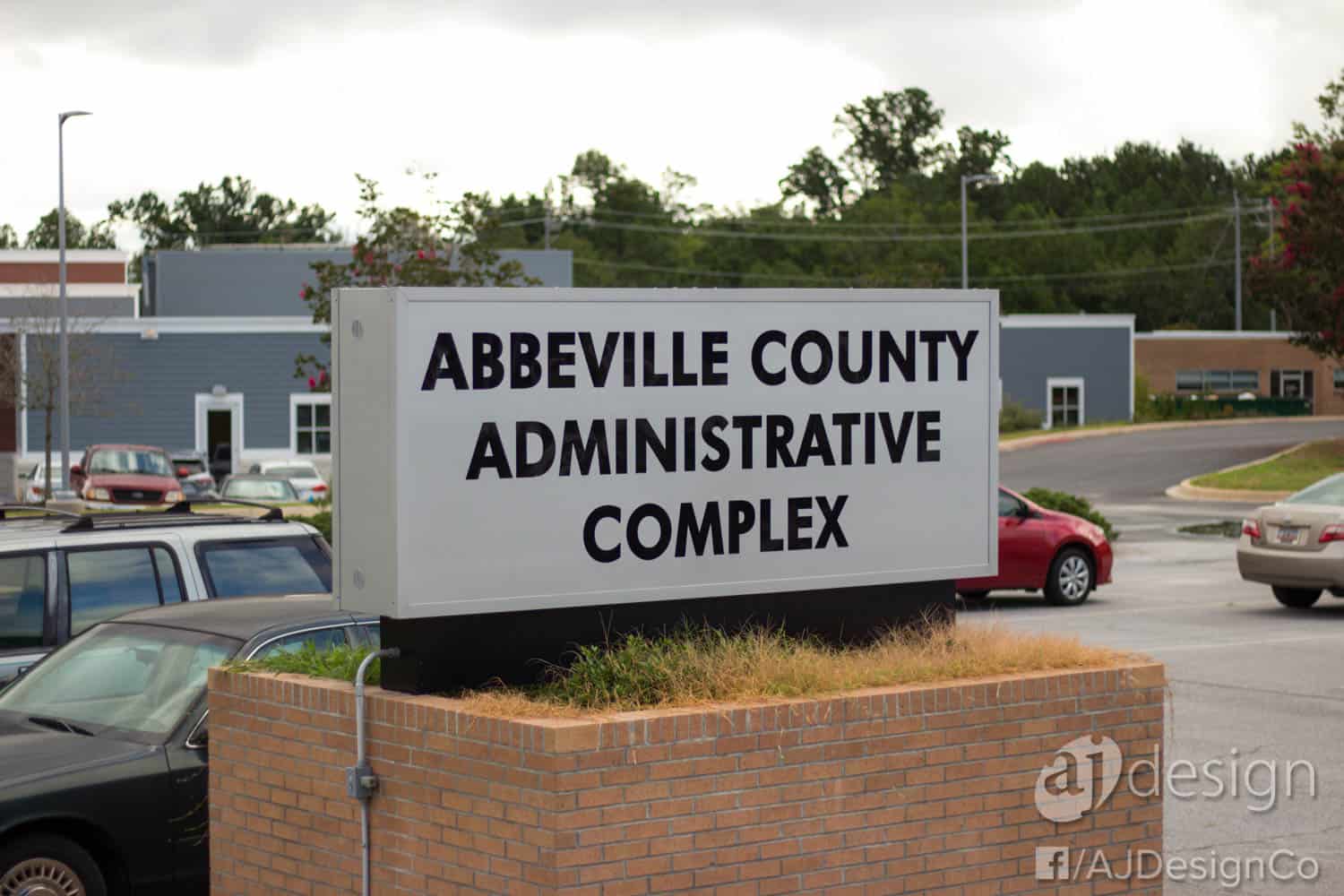 County Council will hold a budget workshop in Council Chambers of the Abbeville County Administrative Complex
1 event,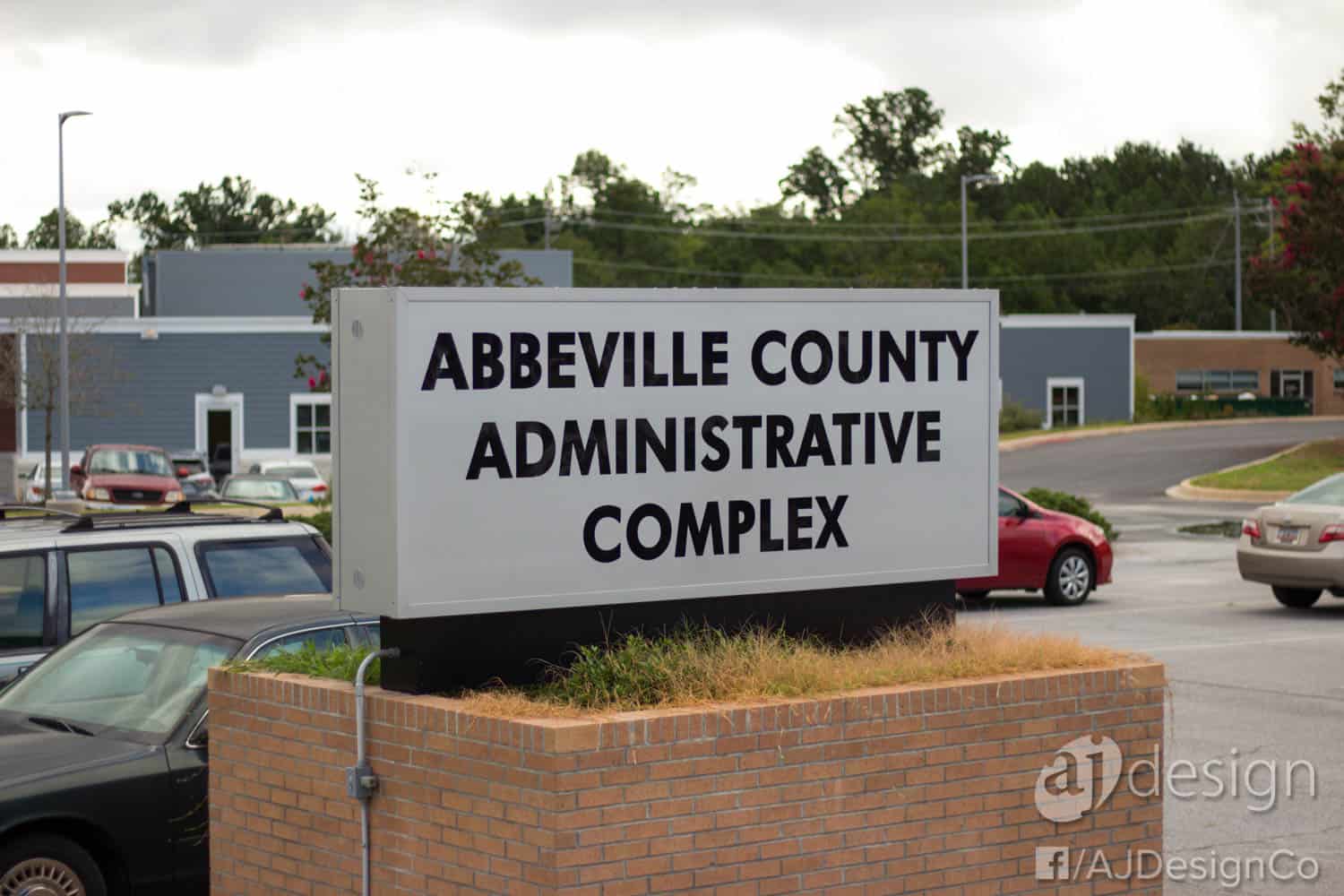 THE ABBEVILLE COUNTY COUNCIL WILL HOLD A SPECIAL MEETING AT 3:00 PM IN THE COUNCIL CHAMBERS OF THE ABBEVILLE COUNTY ADMINISTRATIVE COMPLEX AT 903 WEST GREENWOOD STREET.
1 event,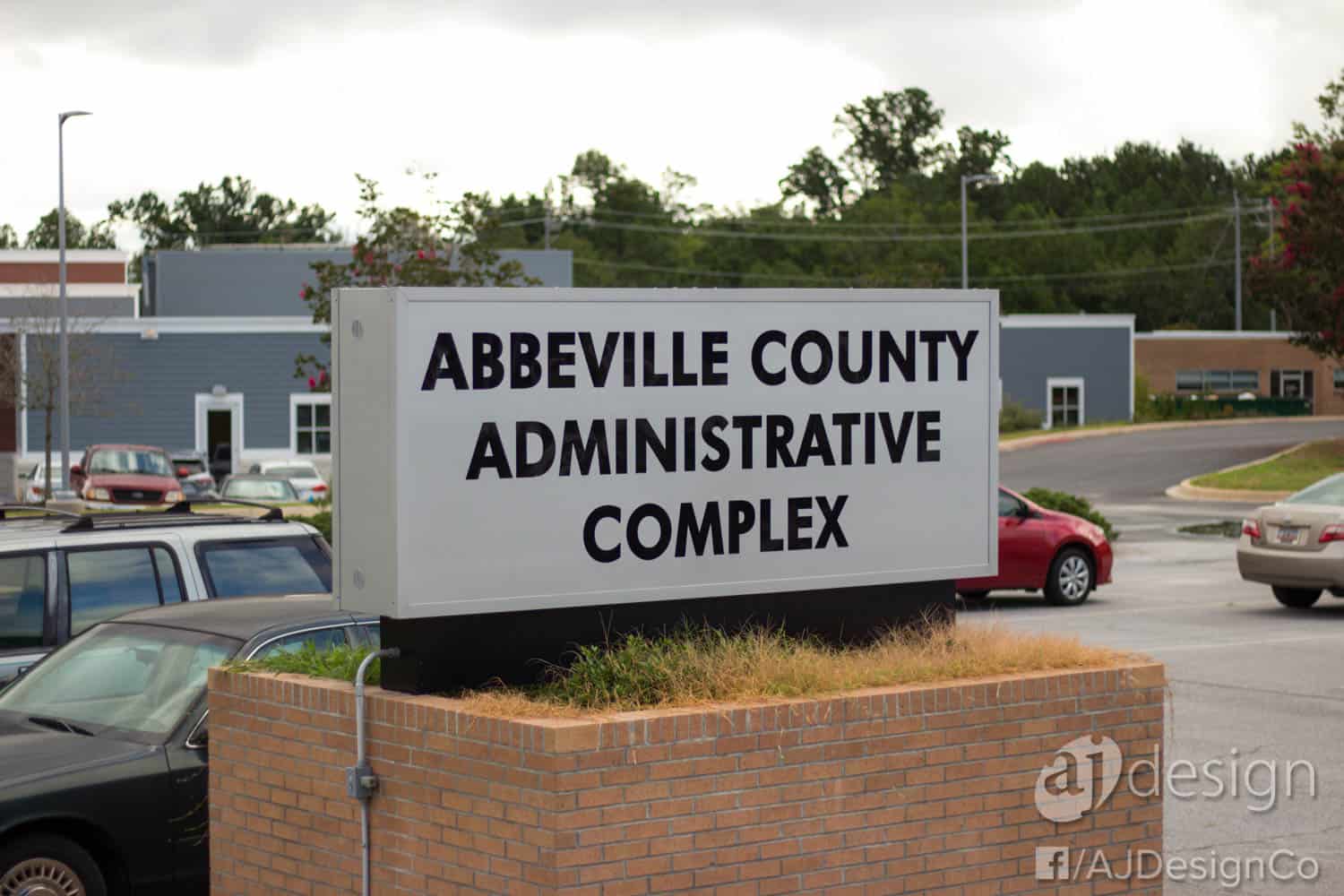 County Council meets the second Monday each month. See calendar for additional meetings. See Agendas section for Agenda items.
1 event,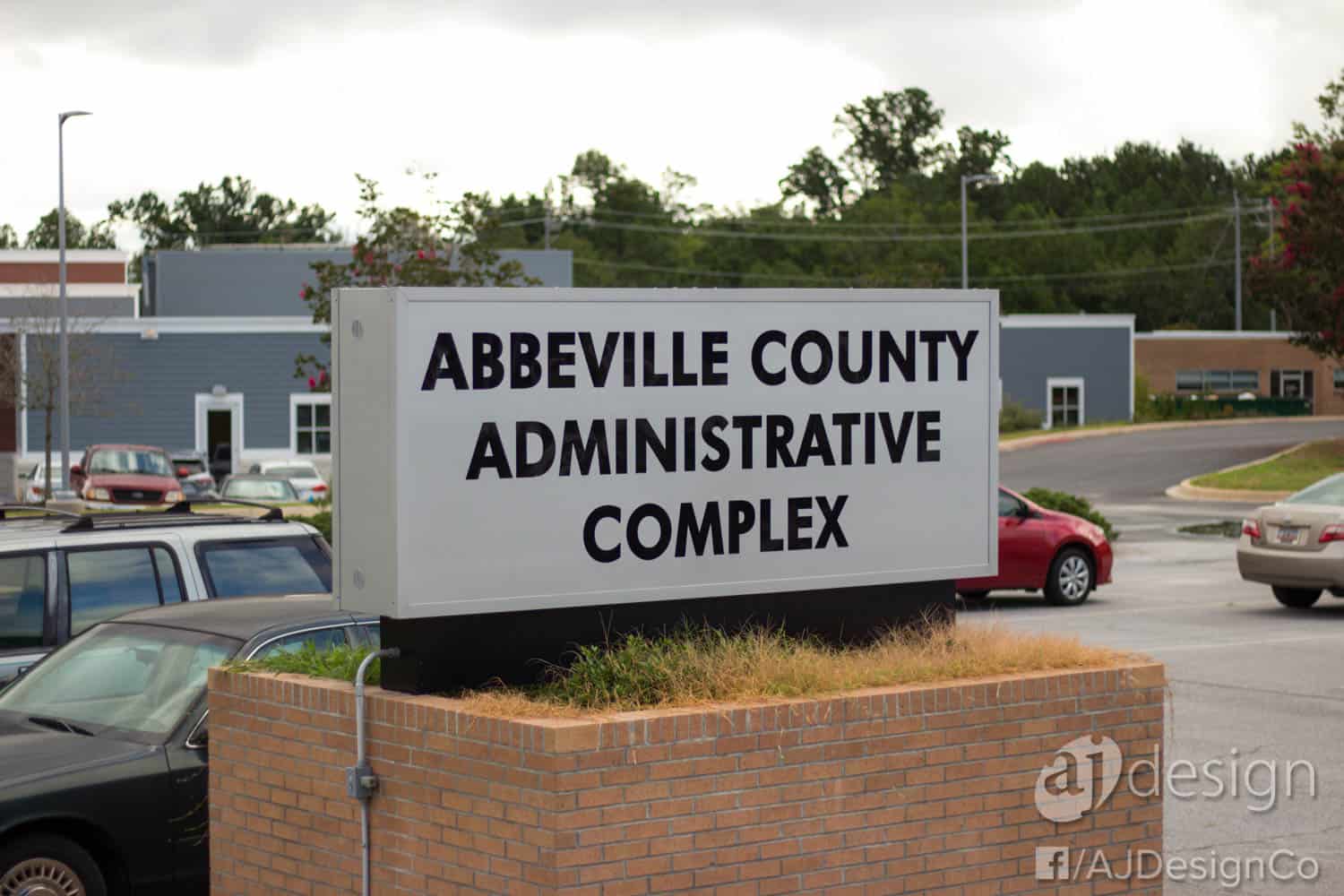 CBOAA meeting will be held at the Abbeville County Administrative Complex in Conference Room A; 903 West Greenwood Street, Abbeville